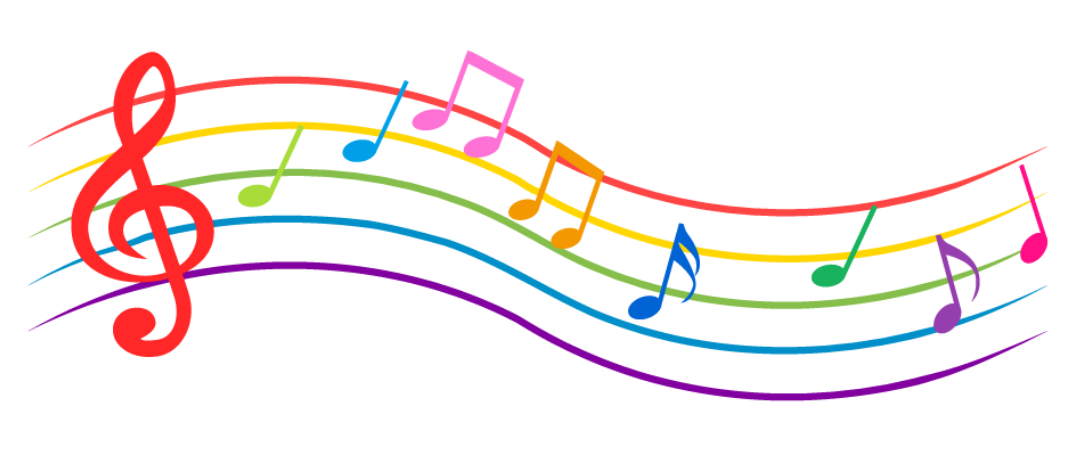 In the music classroom at Ridge View Elementary, we think the Hokey Pokey REALLY IS what it's all about! When students attend their weekly music class, they learn about a variety of cultures, build imagination and intellectual interest, learn teamwork, conquer their fears, aide their language development, practice hard work and persistence, gain self confidence, and improve their academics.  This is accomplished by singing, playing instruments, and movement.  Every student at Ridge View will have the amazing opportunity of performing these music skills for the school and their parents in our grade level mini-musicals.  These performances build confidence and self-esteem, unite our school culture and form lasting memories.  During class, core subjects of reading, math, science and social studies are all reinforced.    Overall, it is our goal to instill a lifelong love for the art of music.  Thank you to the Beverly Taylor Sorenson Arts learning program for helping fund the music program and making it available to all students at Ridge View Elementary!
---
SCHOOL DISMISSAL AT-HOME LEARNING
Hello Ridge View Raptors.  Listed below is your Music Google Classroom Code by grade level.  Please make sure you join.  Feel free to email me with any questions or comment on Google Classroom.  I will be available during normal school hours.  Please be safe and find some time in your day to be musical!  Hope to see you soon.
Kindergarten:
Classroom Code: hhp44el
First Grade:
Classroom Code:  nct76uu
Second Grade:
Classroom Code:  sj72tdi
Third Grade:  
Classroom Code:  t6dfn7l
Fourth Grade:
Classroom Code:  ia7z3o4
Fifth Grade:
Classroom Code:  sj72tdi
Sixth Grade:
Classroom Code:  ey3gk4k